General Health and Safety Courses
Our in-house course list which runs as an open course, or in-house bespoke courses that focus on the identified organisational needs of the company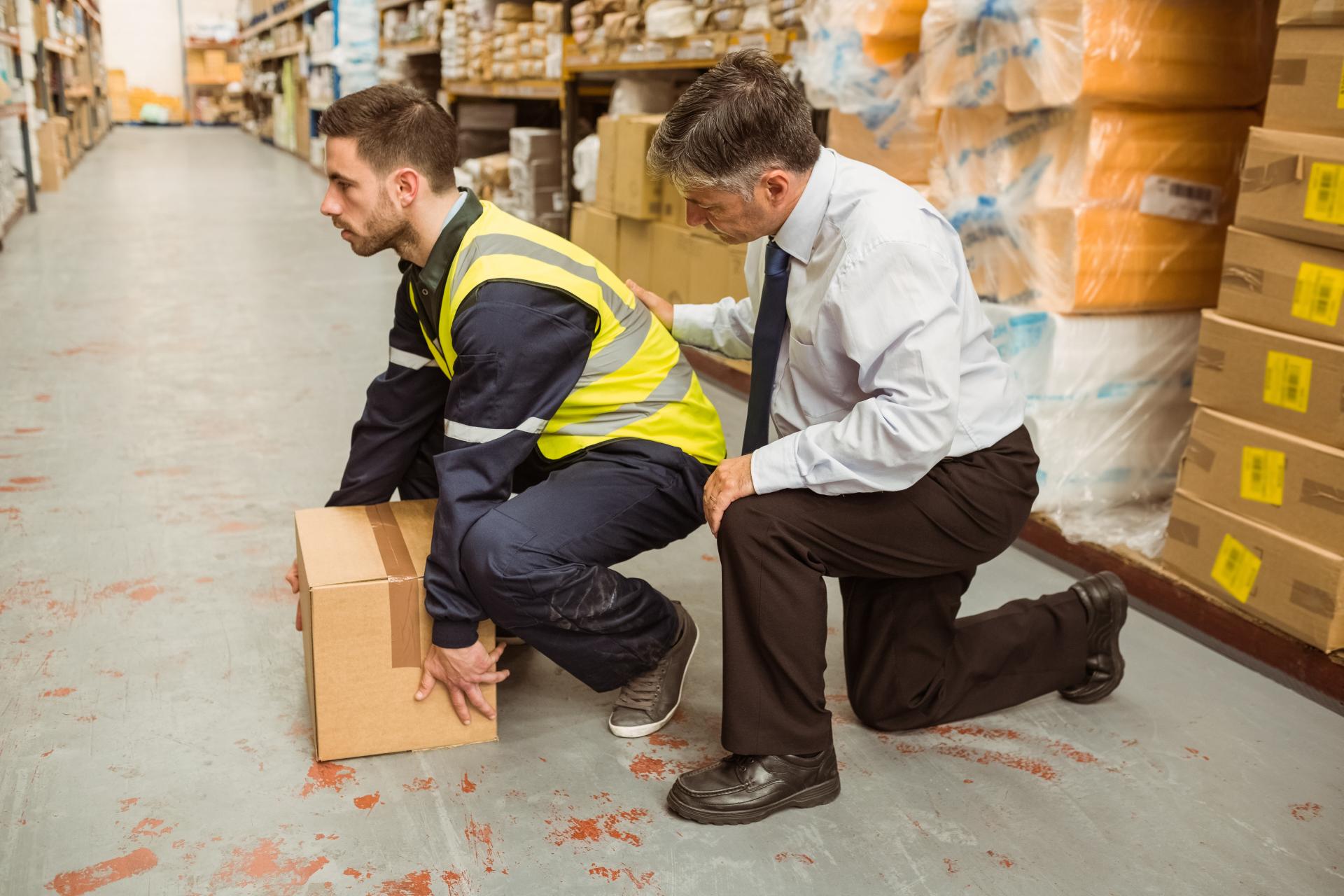 To give anyone working with moving heavy objects the skills to be able to assess a load before moving and doing so safely.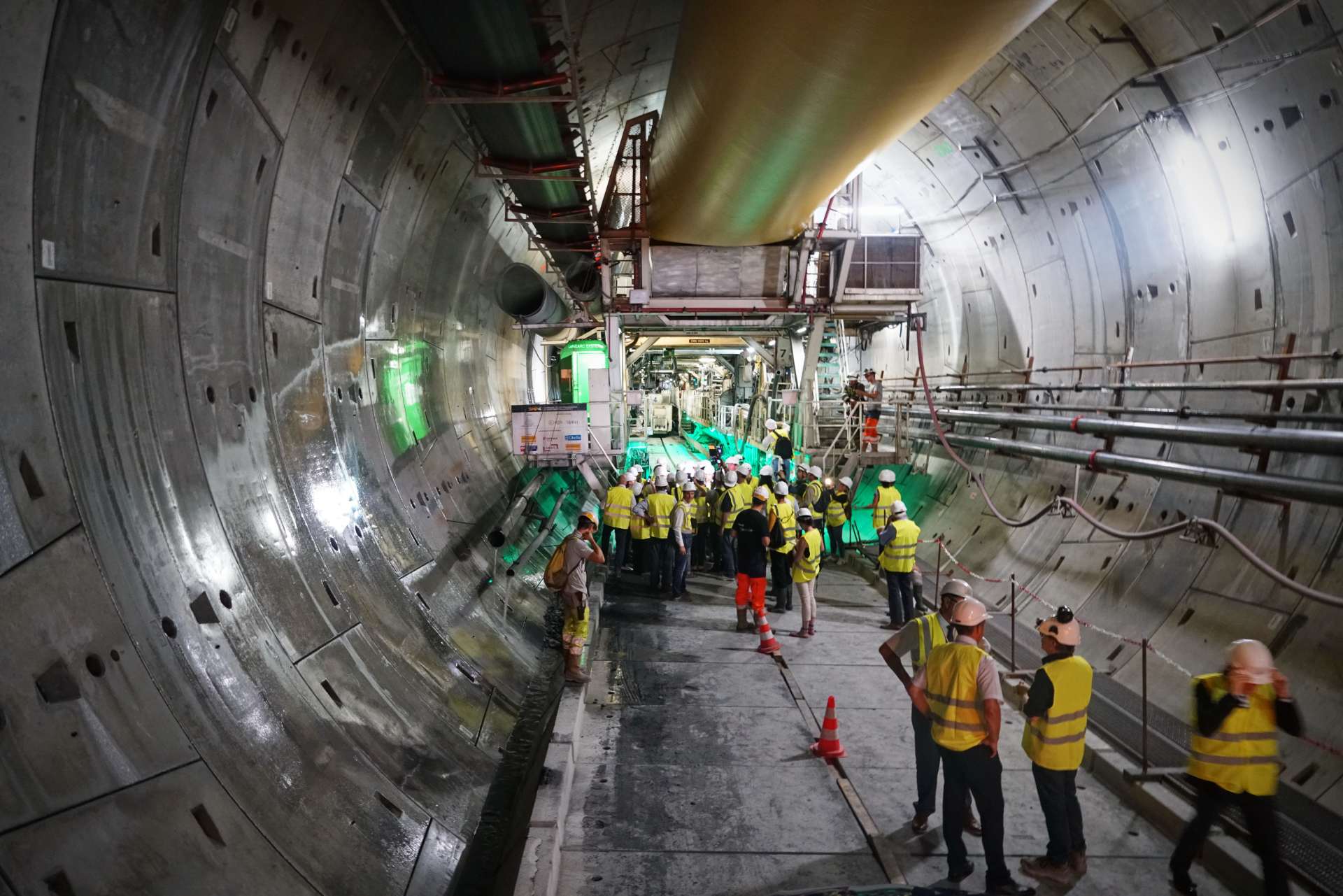 The course aims to provide the participant with the knowledge and skills to be able to safely and accurately use and maintain radio detection Cable Avoidance Tool- underground service location equipment – the CAT and Genny.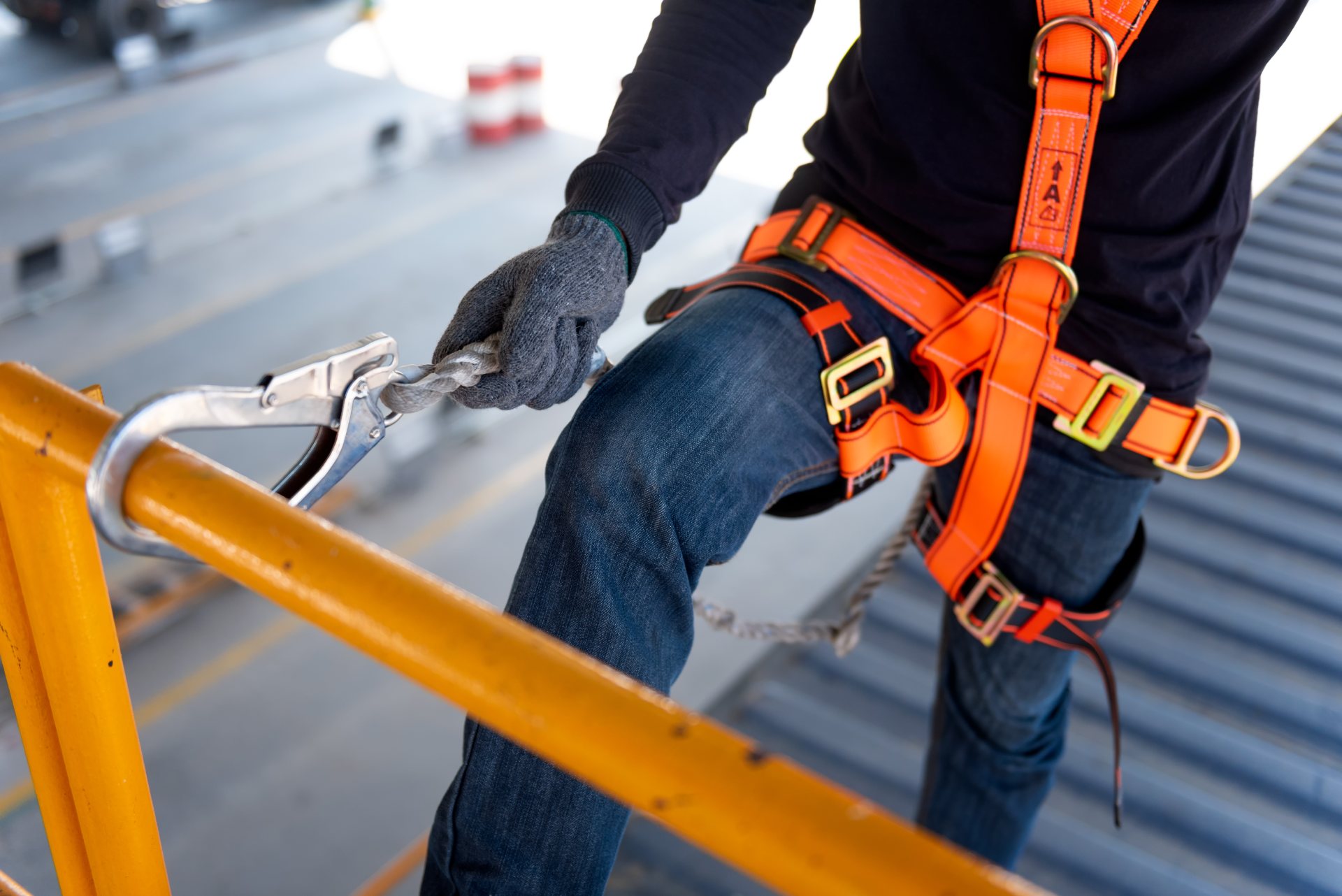 The course aims to enable the participant to prevent all injuries and accidents when working at heights and ensure they are able to provide a safe area for other employees who may enter their risk zones.