Dust. It can kill
DUST

 IS A SILENT AND SOMETIMES INVISIBLE KILLER
Take a look at the HSE Work Right Dust Kills campaign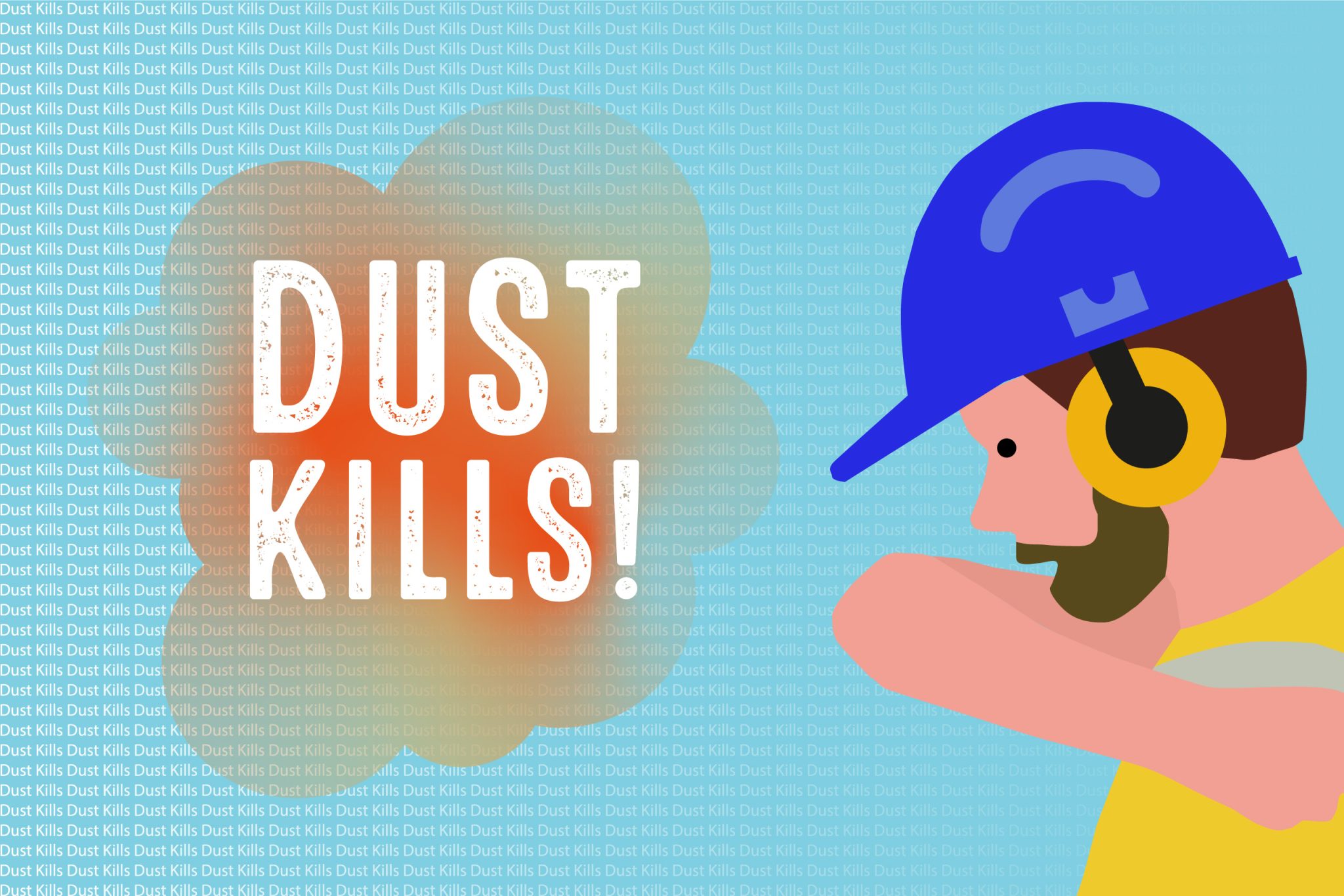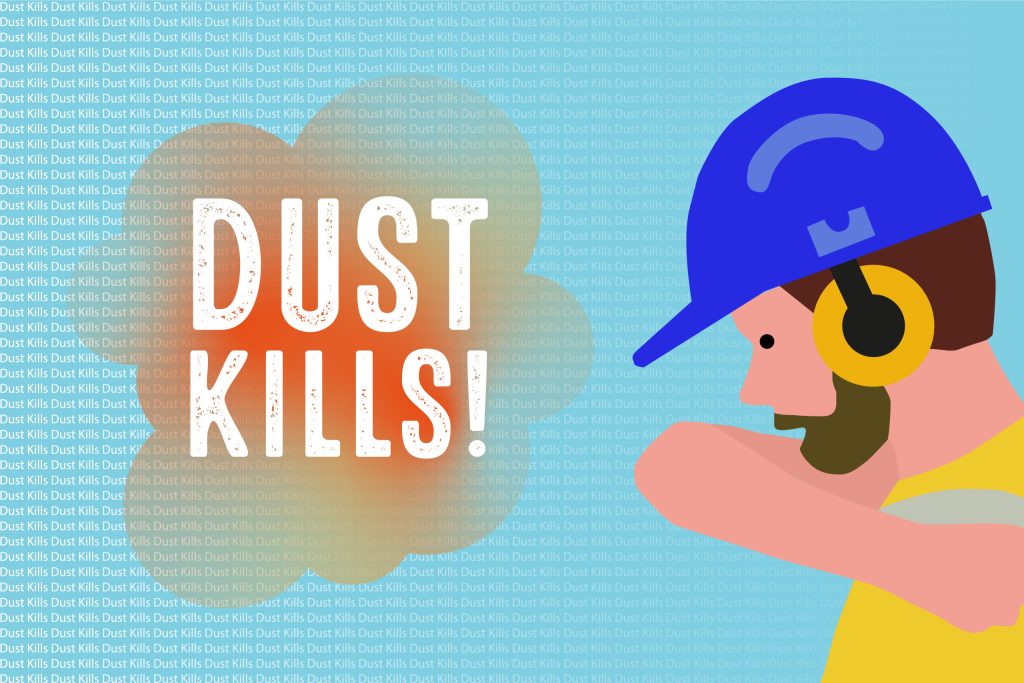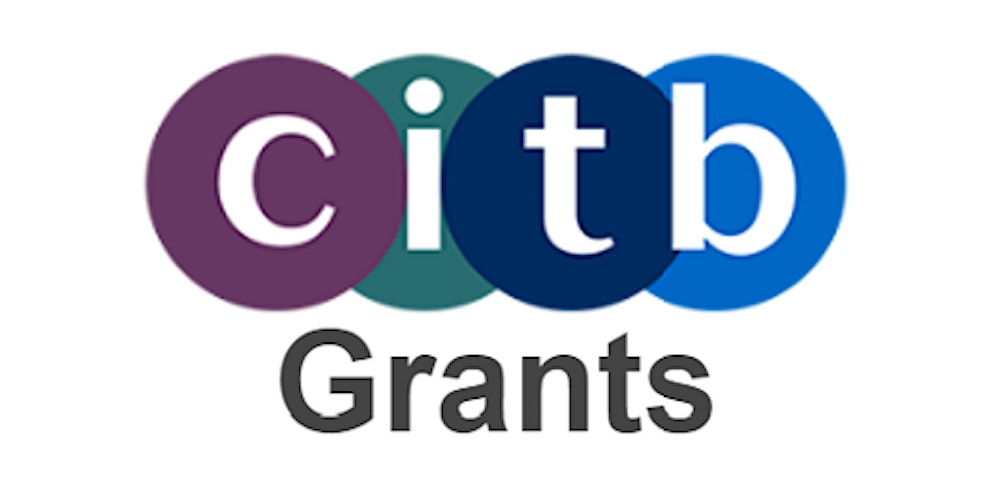 What's new in the Grants Scheme
Short course grants are paid for the successful completion of courses which align to approved construction-related standards, or to approved standard titles where the standards are undergoing development.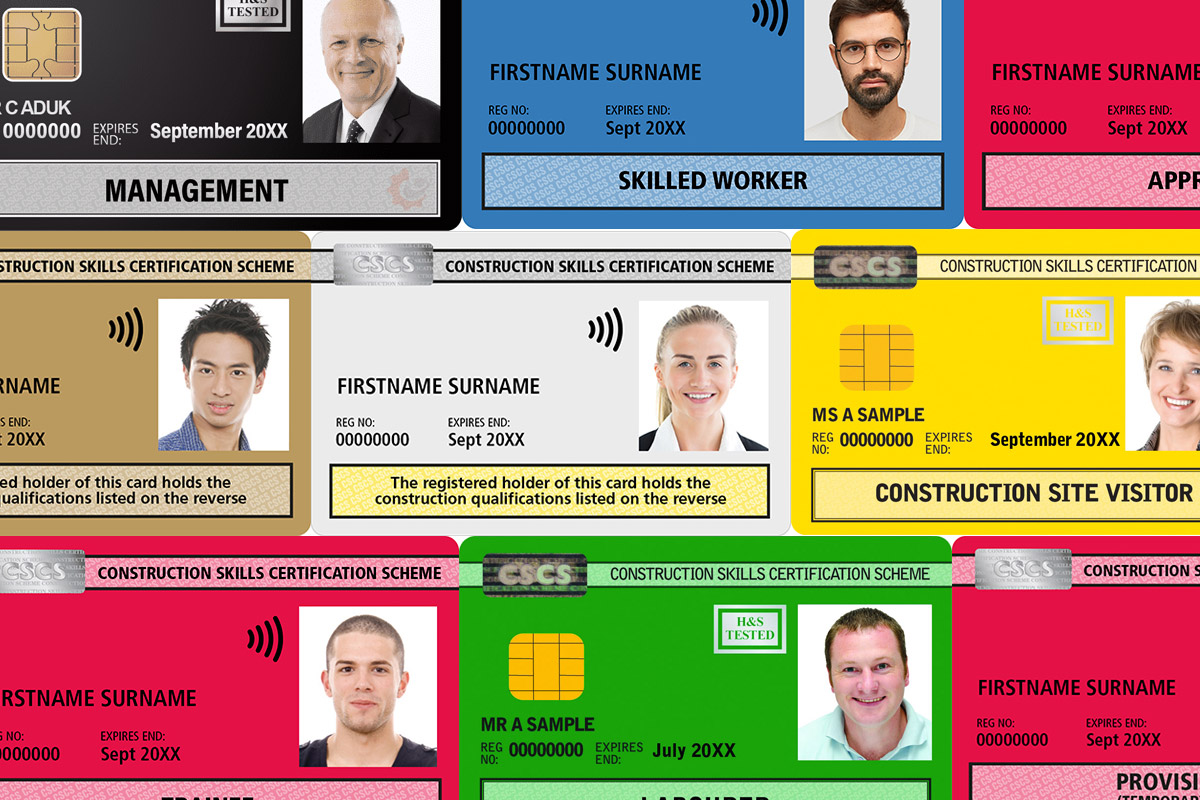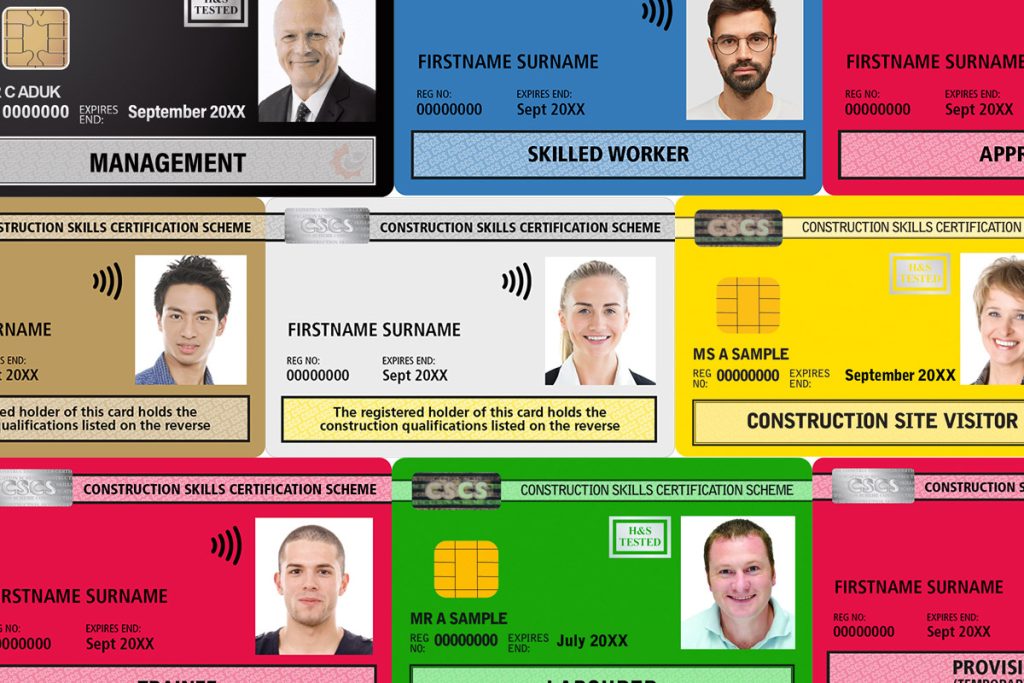 Industry Accreditation
All Industry Accreditation (IA) cards issued from 1st Jan 2020 will expire on 31st Dec 2024 and cannot be replaced using IA.
Site inspections across Great Britain focusing on moving and handling materials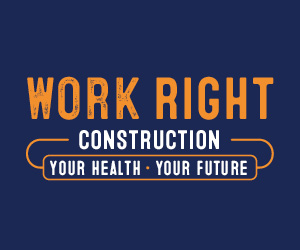 5 Tips for a Fire Warden
We have compiled our top 5 tips for a Fire Warden for you
CPR Top Tips
Discover the power of life-saving knowledge with our comprehensive CPR guide. Packed with essential techniques and expert tips, this guide equips you to respond confidently in critical situations.