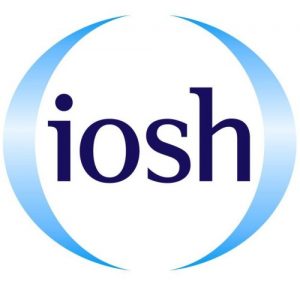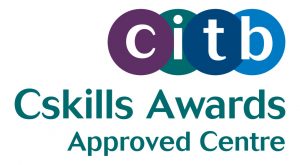 We are your perfect health and safety partner
We provide health and safety consultancy and deliver training throughout the UK. We work with all sizes of organisations from multiple industry sectors to help our clients promote a positive health and safety culture. We offer a wide range of training courses suitable for everyone in your organisation and we are an accredited centre for CSkills Awards, HighfieldABC, and IOSH. With our pass rate above 95%, you can be confident in the quality of our training.
Need a CSCS card?
We can guide you through the process and we offer the qualifications you need to get your card!
Contact Us
Please complete the form below to get in touch