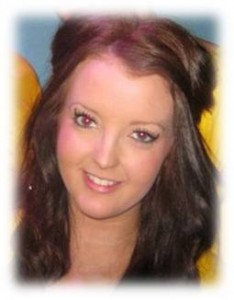 Helen Louise Tuck is our new office administrator, she is responsible for dealing with enquiries in relation to training NVQ's and Health & Safety queries.
Helen has 6 A-C GCSEs and has recently registered with Key Training for a  NVQ Level 2 in Business Administration.
She aspires to achieve further administration qualifications such as the NVQ Level 3 in Business Administration.
Helen loves listening to a variety of music and her hobbies include dancing, socialising and going to the cinema to see the latest romcom.