To give anyone working with moving heavy objects the skills to be able to assess a load before moving and doing so safely.
Course content
The Reasons for safe moving and handling
The importance of risk assessment
The principles of safe manual handling
The safe application of manual handling skills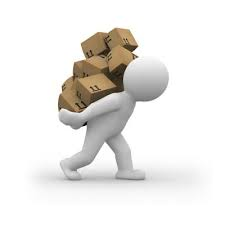 Course benefits
The qualification provides an effective means of ensuring that employees are aware of their responsibilities and understand the principles of the safe moving and lifting of loads.
Who should attend
Everyone who works in any environment but objectives are changed depending on what sector you work in.