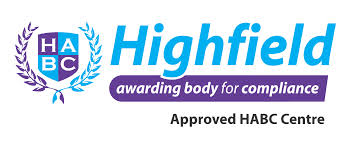 This provides learners the knowledge and relevant skills to recognise the risks associated with hazardous substances and how to control them.
INTERESTED
If you would like to enquire about any of our scheduled or in-house courses or to discuss any other requirements please call 0844 225 0575 or email info@s-safety.co.uk
[tab:Course content]
This course will cover the following:
Understand the law relating to hazardous substances in the workplace.
Understand how risk assessments contribute to the safe use of hazardous substances in the workplace
Understand the precautions and procedures necessary to ensure the risks associated with hazardous substances are properly controlled.
[tab:Course Benefits]
By attending this course the learner will know how to be able to control the hazardous substances within the workplace which will keep them safe.
[tab:Who Should Attend]
This accredited qualification is for anyone who is likely to come into contact with hazardous substances within a variety of working environments including: construction, manufacturing, cleaning, healthcare, transport, utilities and office environments.
[tab:Duration]
This qualification is achieved by taking a half-day course.
[tab:How it is Assessed]
Through a 30-minute, 15-question, multiple-choice examination.
Learners must achieve a score of at least 10 out of 15 in order to pass.
[tab:What Next]
Additional qualifications recommended:
Risk Assessment
Health and Safety