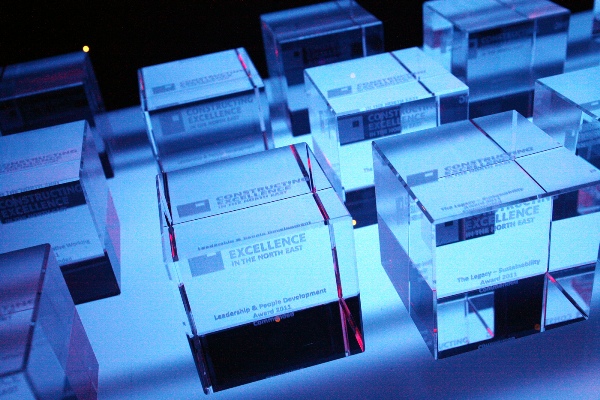 Health and Safety Category C0-Sponsor
We are proud to announce that we are a co-sponsor for the Constructing Excellence in the North East Awards Health and Safety category. This category looks for the project or organisation where health and safety has been driven forward to go beyond what is required within the duties as stated in CDM2007. In order to be successful in this award the judges will be looking for evidence that best practice has been utilised in producing a scheme where buildability, future maintenance and final demolition have been fully considered and where both health and safety have been key drivers.
Information about the awards….
Held every year in May, the Constructing Excellence in the North East Awards are a celebration of everything the North East construction industry has to be proud of.
Over the last eight years the Awards have grown to become one of the highlights of the business year, with over 500 people regularly turning out to witness the best of construction in our region.
Winners are selected across 14 categories including Innovation, Integration, Value, Sustainability, Heritage and Student of the Year and go on to compete in the National Constructing Excellence Awards, held every year in the Autumn. For 2012 we are delighted to announce we have added two new categories to the Awards – Contractor of the Year and Consultancy Practice of the Year.
The Twenty Twelve Awards will be held on Friday 11th May at the Newcastle Marriott Gosforth Park Hotel and we will launch for applications at the beginning of January 2012.
The closing date for all applications to be received in our office is on Friday 24th February 2012 at 17.00.
Tickets are individually priced at £85+VAT CENE Members / £95+VAT Non Members, tables of 10 and 12 are available upon request.
Visit http://www.cene.org.uk/awards/ for further information to apply or to book a table.