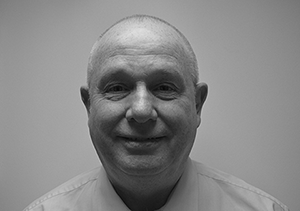 Gordon MacPherson Snr
CMIOSH MIIRSM
Managing Director
Gordon has 32 years combined experience in the mining, construction, civil engineering and utility sectors – 30 of which have been specifically in a health and safety role. Gordon is a Chartered Member of the Institute of Occupational Safety and Health (CMIOSH), a member of the International Institution of Risk and Safety Management (MIIRSM) and a registered consultant with the OSHCR Registration Scheme. He advises clients in relation to their health and safety obligations and offers practical advice and guidance in relation to this. Gordon is an approved tutor for NEBOSH, Site Safety Plus ConstructionSkills, IOSH. In addition Gordon is also a CAA and City & Guilds approved Assessor.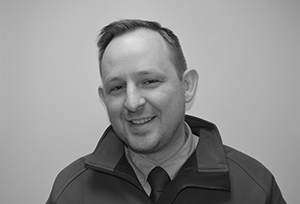 Gordon MacPherson Jnr BSc (Hons)
TechIOSH
Director
Gordon has been with the company since its inception. He is responsible for directing the day to day activities of the health and safety department and advising and supporting the team. He is also tasked with ensuring the company has a rigorous IT infrastructure. Gordon is the holder of a NEBOSH Construction Certificate and holds Tech IOSH membership.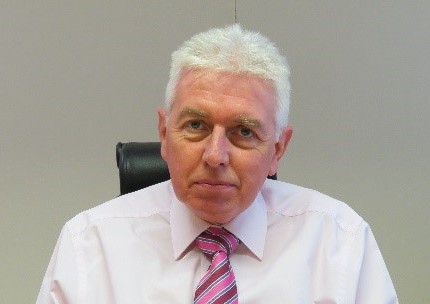 Steve English
General Manager 
Steve is responsible for advising client companies and other clients on all aspects of health and safety legislation. Visiting construction sites, premises and workshops to advise on health, safety and welfare issues. Developing and presenting training courses, including CITB and other training to address client needs, including general health and safety awareness and other specific health and safety courses. Compiling and reviewing safety policies and assisting companies to develop systems and procedures. Attending meetings with clients, enforcing authorities and others.
Lisa Brown
Finance Manager 
Lisa joined us in January 2014 and deals with all of our customer and supplier accounts.
Jessica Kirton
Sales & NVQ Co-ordinator 
Jessica joined us in March 2014 and assists our customers with training and NVQ enquiries.
 James Dent
Health, Safety & Training Assistant 
 James joined us in October 2014 and works alongside the health and safety advisers in the company.